It cooled back down again this weekend so I am trying to get as much use out of my fur vest as possible. I only have a window of about 3 months to wear it, so whereas you might call it "overkill" I call it "economical" (since I spent so much $ on it). We took the baby (or do I dare say toddler since he turns 1 in a week...tear) out to dinner as usual, and here is what I wore...
...a Rachel Roy Fur Vest, Amanda Uprichard tunic, Turquoise Necklace (from Urban Outfitters), Danskin leggings (worn by Vera Wang since the 80s), and Steve Madden wedge boots. As usual I couldn't find every item online, so I recreated the outfit for you with similar options below.
Have a great week and don't forget to stop by tomorrow for "Taste of Tuesday"...I'll be reviewing our cooking class from last Thursday at "All Spiced Up."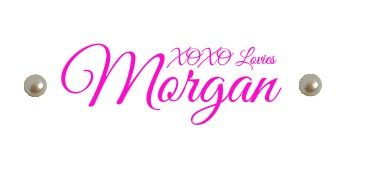 Labels: Amanda Uprichard, Bloomingdales, Carter's, Danskin, forever 21, Gap, MODA Monday, Rachel Roy, Steve Madden, Stride Rite, Tory Burch, Urban Outfitters