Last week Wake and I had the pleasure of meeting up with Joe for lunch. We rarely do this, because of his busy schedule, so it's always a nice treat. And of course when it rains it pours, because that was also the day I had a number of errands to run and then a meeting to attend. I wanted to make sure I wore something appropriate and cute for everything on the agenda, and to be honest this outfit (plus or minus leggings, booties & a slouchy sweater) has become my mommy uniform.
*The scarf I'm wearing was a gift from my SIL; she got it when she was in London. So if you don't want to pay to have it shipped from the UK, below is a great/similar alternative that is currently on sale.
Blaupard Scarf
Lastly, I would like to wish my sweet baby boy a happy 1st Birthday today. It pains me how fast he is growing! I love him dearly and he brings me the greatest joy I've ever known! Check back this Friday for details on his Bday party!
~ Happy Monday ~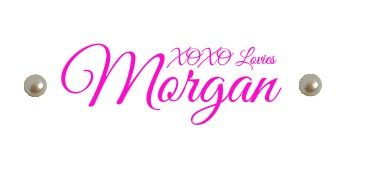 Labels: Anthropologie, J.Crew, Marc by Marc Jacobs, MODA Monday, Tory Burch