Extra! Extra! Read all about it! TARGET DOES IT AGAIN!
I was Targeting the other day, per usual, and while walking through the shoe aisle saw this wedge on clearance; originally $30, now only $9! I would probably never buy them at full price (they just don't have that WOW factor for me), but for $9 I KNOW I can get some good use out of them this summer.
Mossimo, $9
Now, flash forward to last night...I was shopping for some bootie sandals (my favorites are on yesterday's Wednesday Wishlist post) and stumbled upon this wedge...LOOK FAMILIAR!?


DV by Dolce Vita, $39.47
Yep, they are damn near identical! These DV wedges were originally $79, but even with their discounted price (50% off), they are still more expensive then the full price Mossimo ones. Crazy right!? Now, the only catch is that you can't purchase the Mossimo ones online at a discount. Not only does it have them listed at full price, BUT, it also says they are not sold in stores. Well that's WRONGO! I don't know if this is just a ploy to try and get you to purchase them at full price, but if I were you, I would head on over to your nearest Target and look in the clearance section; mine were definitely there & I'm sure yours will be too (if they're not sold out)!!!
~ This service announcement has been brought to you by Pampers & Pearls...where fancy, fabulous & functional finds are brought to you at a frugal price ;-). ~
Woo Woo!
Happy Savvy Shopping!!!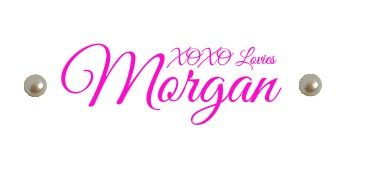 Labels: #savvyshopperalert, DV by Dolce Vita, fasion, Mossimo, Nordstrom, savvy shopping, Target