Kale & Mixed Green Salad With Pear, Walnuts & Dried Cranberries
This past weekend at the "Mini-Me" BBQ I made this Kale & Mixed Green salad for the first time and it was a HUGE hit. To be honest, I took ideas from a couple of different recipes I found on Pinterest and mixed them all together to create it; and Voila!
2 cups kale

2 cups mixed green salad

1 medium pear, cored and chopped into 1/2 inch pieces

1/2 cup toasted chopped walnuts

1/3 cup dried cranberries

3 tablespoons extra virgin olive oil

1-2 tablespoons red wine vinegar

1-2 tablespoons Ken's Restaurant Sweet Vidalia Onion dressing

Goat cheese for topping (optional)
Toss the kale with the mixed greens, pear, walnuts and cranberries. In a mason jar, combine the olive oil, red wine vinegar, sweet vidalia onion dressing, and pour over the salad. Toss to make sure everything is coated. Top each serving with a small amount of goat cheese, if desired.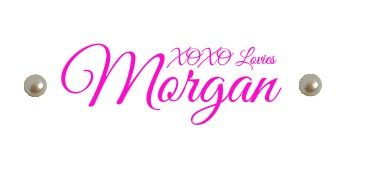 Labels: food, Taste of Tuesday