Hello everyone! So sorry about yesterday; apparently a dump truck cut and stripped the Internet wire in two places, and it took the repair men til 8:30 last night to repair. However, we are now live and bringing a belated Moda Monday to you.
This past weekend I was in ATL visiting my BFF sans the baby. This is the first girls weekend I've had in I can't remember how long, so it was awesome! We went out both nights and although I took very few pictures of my actual outfit (and lots of close-ups) I was able to recreate the looks below.
FRIDAY NIGHT
Earrings // Necklace // Tunic // Leggings // Booties // Clutch
The clutch I carried both nights is actually a Salvatore Ferragamo that my mother purchased while in Florence back in 2004. I'm hoping one day to pass it on to my future daughter (when I know she'll take care of it) as a vintage. The Valentino clutch pictured is a bigger than the one I have, but very comparable in design.
SATURDAY NIGHT
Earrings // Top // Jacket // Clutch // Jeans // Pumps
The Leather Moto Jacket I wore (give to me by Cam) was a previous season's Romeo & Juliet Couture. I couldn't find a picture of it online, but this Vero Moda is just a cute!
I have to give a shout out to my LTP Cam, who helped me pick out both these outfits and even gifted/let me borrow some of the items. LOVE YOU!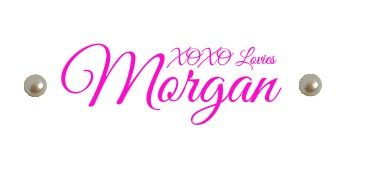 Labels: Baublebar, Citizens of Humanity, Danskin, J.Crew, Kate Spade, Mossimo, Peter Pillottto, Romeo and Juliet Couture, Salvatore Ferragamo, Sam Edelman, Target, Valentino, Vero Moda