I swear, I blink sometimes and the week has flown by! I've been throwing myself so completely into this blog recently (which is such a blessing) that I only know what day it is through what post was published - but yikes!! Anyways, this past week I've had to do some soul-searching & reflection, which I think is always a good idea occasionally. So for today's "Five on Friday" I looked back at some of my most favorite quotes.
My mother used to say something like this ALL THE TIME. In fact she gave me a book that sits in our guest bathroom entitled, "Put on a little lipstick and you'll be fine." This was her mantra! As long as she had her lipstick & earrings on she could have ruled the world. This not only always makes me smile BUT it's also a nice reminder to SNAP OUT OF IT!
This was another thing my mom used to tell me all the time...especially during my high school & college years. This simple quote always helped re-focus me.
Enough said...this got me through a lot of high school drama. Oh, whoa is me!
A deacon at the high school I taught at gave me a plaque with this on it shortly after my mother died; I say it in my head daily.
This was/is one of my dad's favorites...and it's true!
And because I love you all...I thought I'd add a nice freebie! This little gem happens to be my own personaly daily mantra!!
All these quotes have touched my heart in some capacity, and I hope that you can find positivity, support, and/or love in some of them too! Have a great weekend!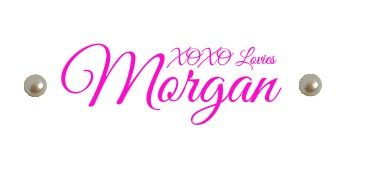 Labels: Elizabeth Taylor, family, Five on Friday, inspiration, lifestyle, love, quotes, Tennyson