I figured I would try something new today since recreating my outfits on Polyvore can be a pain sometimes. Thus I set up a little photo shoot with the outfit I wore last Friday night when Joe and I escaped for a nice little date without Wake; which is very rare. A new Mellow Mushroom opened in our area that we wanted to try it, however it's not just any Mellow Mushroom. The owner wanted to

preserve the Shell Station on the corner of the lot that he purchased and build the restaurant into the existing structure. Not only that, he

kept the original Shell sign and some vintage gas meters to reuse in the new building. The exterior walls of the building are actually all sliding glass doors that allow one entire side to open up to the street on nice nights. The decor mimics that of a real gas station (

announcing oil changes, tire rotations, etc... on the walls) and two life like Johnny Walkers "walk" along the wall. We had a truly delicious time.
On Saturday Wake and I met a friend at the Riverside Arts Market. It was so beautiful out and I think the sun blessed the entire East coast that day. Below is a picture of what I wore as well as all the fresh, organic loot I bought for only $20!!! Such a deal!
Lastly, IT'S YOUR LUCKY DAY!!! One of my favorite fashion accessory stores, Prima Donna, is having 20% off site wide (today only) in honor of St. Patrick's Day! Use the the Promo Code: GETLUCKY20.
Happy St. Patrick's Day Lovies!!
Lastly...I'm linking this post up on Friday with one of my new favorites, Lauren from Style Elixir!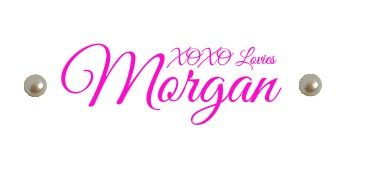 Labels: 7 for All Mankind, Aldo, Anthropologie, BCBGeneration, etsy, fashion, forever 21, J.Crew, Jack Purcell, Louis Vuitton, Michael Kors, Prima Donna, Rag and Bone, Urban Outfitters, Zappos