According to dictionary.com, thrifty is an adjective meaning; "practicing thrift or economical management; frugal." Ipso facto, purchasing items on sale or at a discount is being "thrifty." So isn't it kismet that for my first installment of "Thrifty Thursday", C. Wonder just so happen to be having a sale!!
Have you ever lusted after any of the C. Wonder items I've posted on here before? Like the...
And so on and so forth...
Well, now's your chance to scoop up any and all of them, because between now and March 26th, C. Wonder is giving 30% off your entire order with the code: 30LOVE!! That's right...not just one item, but the whole order!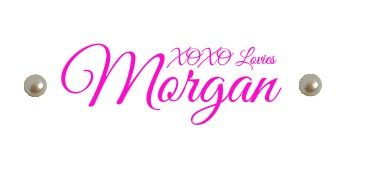 Labels: C. Wonder, fashion, savvy shopping, thrifty Thursday