~ Happy Thursday Lovies ~
We've made it over the "hump" and Friday is in our site! Yippee...I can smell the salt on that rim...
Anyway, I was in the shower the other day (my daily 2.5 mins of silence) thinking about how Pampers & Pearls got started (here's "the first bud" if you're interested). I needed a creative outlet while being a stay at home mom, but Wake was really the impetus for my starting this blog. I never wanna lose sight of that. Wake comes before me, A.K.A...the diaper changing comes before the pearl arranging. So...with all of that being said, In lieu of our usual Thrifty Thursday, I'm really excited to introduce my Wake's newest sponsor, Apple and the Tree!
Apple and the Tree is Jacksonville's newest children's clothing store; but don't worry out-of-towners, they have a great website to buy from too! Check it out here! Apple and the Tree offers apparel and accessories for children aged 3 months to 8 years. Their collections are a mix of international fashion pieces (Mini Rodini, indikidual, Sunuva, etc...) and handmade items from family - owned small businesses in the USA (Misha Lulu, Zuzii, etc...)
They "cater to the modern, conscientious parent who wants to dress their kids in stylish, quality clothes that match their creativity...Because the apple doesn't fall far from the tree!"
Speaking of the Apple not falling far from the Tree...how cute is this little munchkin! Gosh he's so cute; he definitely takes after his mommy! HA! Anyways, W sported his Tiny Whales "Sounds like Awesome" tee to the park the other day and we got so many compliments! The fabric is so soft and it fit him perfectly for a day out and about. Check out this stud on the move...
And lastly, because we're so excited about this new collaboration, Pampers & Pearls is joining forces with Apple and the Tree for their first Instagram GIVEAWAY; a $40 store credit!!!! Please head over to my Instagram page (here), and look for the picture below with ALL the details on how to enter!
~ GOOD LUCK & happy shopping! Your little "apples" will Thank You ~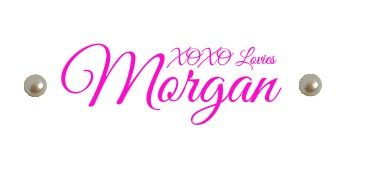 Labels: Apple and Pampers Giveaway, Apple and the Tree, Shop Local, Tiny Whales