I'm not going to lie...the post this week is a little "weak." HAHA..get it, week & weak!? Anyways, as you're reading this I am out of town visiting family, and not paying much attention to the blog. However, I put this really cute outfit together for a lunch meeting I had last week (and wanted to share it with you), but totally procrastinated in writing about it. I hope these few pics will suffice though ;-). Aztec flare and a little vintage Gucci anyone!?
Necklace: Anthropologie (old, similar here) // Tank: Banana Republic (old, similar here) // Clutch: Gucci (Vintage) // Jeans: 7 For All Mankind // Wedges: Gianni Bini (old, similar here) // Watch: Michael Kors // Bangle: Kate Spade // Charm Bracelet: Moon and Lola
Alright peeps, I'll be back Wednesday or Thursday with some REALLY exciting news. Be sure to check back! Have a great Monday!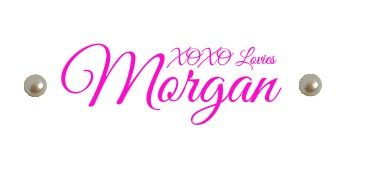 Labels: #ModaMonday, 7 for All Mankind, Anthropologie, Banana Republic, fashion, Fashion Blogger, Gianni Bini, Gucci, Kate Spade, Life & Style Blogger, Michael Kors, MODA Monday, Moon and Lola