I hope you all had a beautiful and blessed Easter. We spent the entire weekend with family and it was just perfect. The weather was quite temperamental, but the rain managed to hold off during the Easter egg hunt & walk to/from mass! As I said on Friday, we went to our Club on Saturday night for the children's buffet and Easter egg hunt. And yes, it was exactly what you are thinking...crazy! Lots of dads telling their children to "focus" and "throw bows", screaming kids trying to find the "golden" egg, and crying babies who were petrified of the Easter Bunny (mine included). Regardless it was Wake's first egg hunt and we had a great time. Pics of my outfit & fam are below...
Earrings: BCBGeneration // Pashmina: Gypsy // Dress: Carnation Lily Lily Rose from Anthropologie (old, similar here) // Tote: Furla (old, similar here & here)
Chain Pave Link Bracelet: Target // Charm Bracelet: Moon and Lola // Aqua Onyx Ring: Melinda Maria // Watch: Michael Kors // Nails: OPI Cajun Shrimp
BTW...I'm obsessed with this
Melinda Maria
Onyx ring! Look at the detailing & the three petite diamonds. LOVE!
Okay, that's it for now! Be sure to check back on Wednesday for "Mid Week Muse" to see what we I wore on Easter! Excelsior!!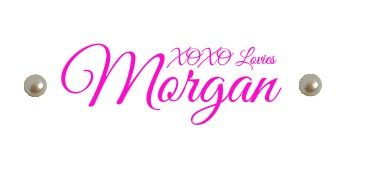 ~ SPONSOR ~



Button code created by My Cool Realm
Labels: BCBG, BCBGeneration, Easter, fashion, Furla, Gypsy, Melinda Maria, Michael Kors, MODA Monday, Moon & Lola, Target