Okay, so I might have already made something similar to this, but we're still holding strong to Paleo around here and I'm constantly looking for EASY & yummy dinner recipes that fill us up. I love Brussels sprouts and found some gorgeous, fresh ones at the farmer's market last week.
Then I found this Kale and Brussel Sprouts recipe on Just a Taste and was so excited!! You can find the original recipe below.

In order to turn this salad into a complete

Paleo

meal w/ protein though I removed the cheese and added some shredded chicken breast. (I think this would also be amazing with avocado). For the chicken, preheat the oven to 400 degrees. Place two boneless, skinless chicken breasts on a baking sheet and drizzle olive oil, salt, pepper and garlic powder on both sides. Bake for 20 minutes. Let cool, shred and add to the salad.
INGREDIENTS:
For the dressing:
1 Tablespoon minced shallots
2 Tablespoons Dijon mustard
1/4 cup freshly squeezed lemon juice
1 1/2 teaspoons lemon zest
2 teaspoons honey or agave nectar
1/4 cup olive oil
For the salad:
4 cups finely shredded kale (loosely packed)
4 cups finely shredded Brussels sprouts (loosely packed)
1/2 cup sliced almonds, toasted
1/2 cup grated Parmesan or Pecorino cheese (omit this for Paleo friendly)
DIRECTIONS:
Make the dressing:
In a small bowl, whisk together the shallots, mustard, lemon juice, lemon zest and honey. Stream in the olive oil while whisking continuously until well combined. Season the dressing with salt and pepper to taste. (You can add more lemon juice or agave nectar to adjust the acidity or sweetness to your personal taste.)
Assemble the salad:
In a large bowl, toss together the shredded kale, shredded Brussels sprouts (I purchased mine fresh from the farmer's market) and toasted almonds. Add as much dressing as desired, tossing to combine, then add the cheese and toss. Serve immediately.
~ Bon Appetite ~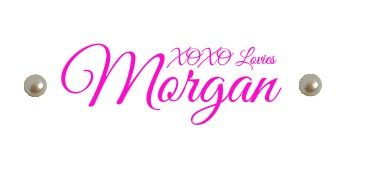 Labels: food, kale and brussel sprout salad, life and style blogger, Paleo, Taste of Tuesday