~ Hello Lovies ~
I'm Linking up this Thursday with Vodka Infused Lemonade (which is right up my alley ;-) for Tres - Chic Fashion Thursday.
As most of you are well aware by now, Shopbop is having their Friends & Family sale where almost everything is 25% off with the code INTHEFAMILY14. So instead of giving you my favorites (because we all know how laughable it would be for me to have to choose) I re-created my outfit from yesterday (which I particularly loved) with items from Shopbop; hello thrifty Thursday!!!!!
Here is my fab selfie from before my meeting yesterday; we are called Pampers & PEARLS for a reason ;-).
And here is the look I created with items from Shopbop.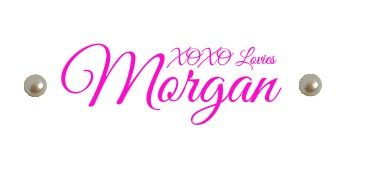 Button code created by My Cool Realm
Labels: Alice + Olivia, Citizens of Humanity, fashion, Fashion Blogger, Friends & Family Sale, Life & Style Blogger, Marc by Marc Jacobs, Shopbop, thrifty Thursday, Tory Burch