It's Thursday...which is quickly becoming our favorite day around here at P&P! Why!? Because I scour the web to find the best savvy shopper/cheap & chic finds for you! This week Bloomingdale's is having their friends and family sale. Use the code FANDF at checkout to receive 20% off almost all regular & sale price items! Amazeballs right!? This technically means that everything at Bloomingdale's is "cheap & chic." That's how you're going to sell it to your spouse (who's dying over the credit card bill), boyfriend (who's freaking out about marriage because the word "save" to you immediately takes your mind to the John Legend concert), roommate (who's pissed you ate their food because you couldn't pay for groceries), and parents (who have been trying to get you off their payroll for 20+ years). Lovies, I understand! I've been there (all four places to be exact) and I'm always here if you need to talk ;-).
Anyways, I went ahead and picked out my faves...I know what you're thinking...I shouldn't have! But I couldn't resist!
And for those of you with boys...I put together a special little wishlist for the nuggets; after all...the "pampers" does come before the "pearls." If you have girls I apologize, but as you well know, you could clean house with the ridiculously cute girls clothes out there; there was no possible way I could have picked only a few favorites!
Outfit // Oxford // Hoodie // Jacket // Sneakers // Boat Shoes
~ Happy Shopping ~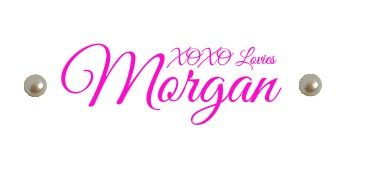 Labels: baby fashion, Bloomingdales, fashion, Friends & Family Sale, Joie, Kate Spade, Rebecca Minkoff, Steve Madden, Tory Burch, Trina Turk