Did y'all miss me!?!? I apologize, I took an impromptu mini vacay to visit with some family. We had a wonderful time (pics to come on Moda Monday) but I'm definitely way behind on laundry, cleaning, sleep, my blog, and pretty much life in general!! On a side note, If you ever are missing me terribly, please know that I'm constantly posting on my Instagram account (Pamperspearls) so be sure to follow along there!
Now I know this post is a little late...but would you ever say no to a margarita just because it was after 5 o'clock? NO! So let's still try and enjoy a tardy Thrifty Thursday. You know how much I LOVE cheap & chic finds...but what I love even more is when those cheap & chic finds go on sale! #WINNING! If you haven't already seen and/or bought these Sam & Libby for Target D'Orsay flats, NOW is the time. They come in three different colors and are currently 20% off!
Compared to all the other adorable D'Orsay flats out there (see some below), the Sam & Libby ones are a huge steal, saving you anywhere from $173 to $428! Can we say Savvy Shopper Alert!?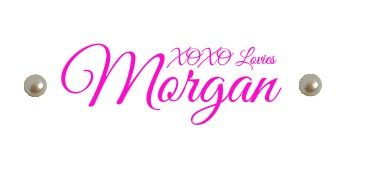 Labels: #savvyshopperalert, 10 Crosby Derek Lam, Cheap & Chic, D'Orsay, fashion, Jenni Kayne, Joie, Piperlime, Rebecca Minkoff, Sam & Libby, Savvy Shopper Alert, savvy shopping, Target, thrifty Thursday, Vince