As you know I rarely post on the weekends, so it's obviously important if I do! A blogger friend of mine, Becky, has added a new element to her blog where she features other cool bloggers...like me! JK! But in all honesty Pampers & Pearls is featured this week on her blog, Made in the Shade. Stop on by to catch up with Becky AND check out what she had to say about us; we're super excited and honored to be sharing/spreading the blogger love!
Have a great Sunday and be sure to visit P&P often this week as we have A LOT of fun things coming up including (but not limited to) an amazing restaurant spotlight for Taste of Tuesday, a new sponsor intro for Mid Week Muse, and a new collaboration for Thrifty Thursday. It's gonna be sooo fun, you don't want to miss out!
XOXO and I'll see you tomorrow for Moda Monday!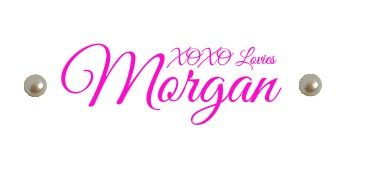 Labels: fashion, featured blogger, made in the shade, preview