Happy Tuesday lovies! Have I got another great recipe for you! Like usual I found this recipe on Pinterest via KevinandAmanda.com and am obsessed; it's beyond delicious and only has FOUR INGREDIENTS! It's Salsa Verde Chicken Enchiladas.
Okay, so here is everything you'll need!
* 1 jar of Salsa Verde. (

Ortega is the only brand I could find, but any will work

).
* 8 Flour Tortillas (

I bought the least expensive

).
* Precooked shredded or chopped chicken; enough to make 3 cups (

they recommend buying & shredding a rotisserie but I found it's cheaper to buy chicken breast or tenderloins on sale, boil them for 10 mins, and then shred it. Take more time but saved me almost $5 at the grocery

).
* 2 cups Pepper Jack Cheese (

adds that extra kick. If you have kids, I would recommend going w/ Monterrey Jack instead

).
1. Preheat oven to 350 degrees. C

ombine 3 cups chicken, 1 cup salsa verde, and 1 cup shredded cheese in a bowl.
2.
Spray a baking dish with cooking spray, and spoon a thin layer of salsa verde into the bottom of the dish.
3.
Spoon about 1/3 cup mixture down the middle of a tortilla.
4. Roll the tortilla and place seam side down in the baking dish.
5.
top enchiladas with remaining salsa…
6.
And 1 cup shredded cheese.
7.
Bake at 350 degrees F uncovered for 20-30 minutes until bubbly.
Voila! Serve & Enjoy! And, they're just as good the next day re-heated for lunch! Makes Wednesday all that much better to look forward to! XOXO
Ohh...and of course we had to have margaritas! I made a skinny girl version that serves 2 people; 2 shots of tequila, 1 shot of cointreau, 1 can of La Croix (lemon or lime flavor), fresh squeezed limes, and a teaspoon of splenda if you like your margs a little sweeter.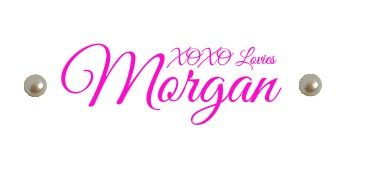 ------------------------------------------Pampers & Pearls SPONSORS----------------------------------
Labels: easy, enchiladas, food, salsa verde, Taste of Tuesday