It's Taste of Tuesday, that awesome day where I get to salivate every time I read, write and/or share my post. Today I'm sharing with you our house's newest breakfast; Dr. Oz's Green Drink. My son is obsessed with blueberry waffles. No matter what I offer him he always wants a waffle. This in turn has caused me to like, want, and eat blueberry waffles every morning; no bueno! So my husband and I have decided to do a little breakfast cleanse to help us jump start our day in a more positive way, and this is the recipe we've settled on.
Photo
Ingredients
2 cups Spinach

1/2 cucumber (peeled & chopped)

1/4 head of celery (chopped)

1/2 bunch parsley

1 bunch of mint

3 carrots (peeled & chopped)
2 apples (peeled, cored & chopped)

1/4 orange

1/4 lime

1/4 lemon

1/4 pineapple

1/2 Banana (I added this myself


Directions
Combine all ingredients in a blender (place fruit & juice at bottom to make blending easier). Blend. Serve. Enjoy! Makes 3-4 servings.
*BTW, the original recipe doesn't call for a banana BUT I decided to add one because my husband loves them; I absolutely hate them but am just totally selfless like that. Not really...actually I
can somewhat tolerate them mixed into smoothies and I know
there are a ridiculous amount of health benefits from them.
Okay Lovies...start your morning off right with a full, healthy belly and a smile! XOXO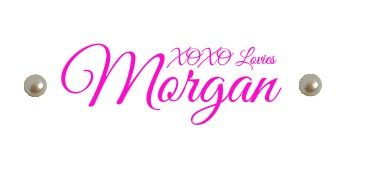 Linking up with:
Style Elixir
The Fashion Canvas



------------------------------------------Pampers & Pearls SPONSORS----------------------------------
Labels: Breakfast, Dr. Oz, family, food, Green Drink, Smoothie, Taste of Tuesday