How are you doing today? Are you ready for some awesome sales!? It's that time of the season when retailers start to think about Fall gear (yuck) and in order to make room for it all, start throwing deals at our face! It's like they're shoving bikini's & $ in our pocket. So we bite...and we buy! And today, I have as many sales for you as I could possibly find! Enjoy!
First we have Saks Fifth Avenue's "Hello Sunshine" sale on weekend favorites. They have items up to 70% off right now! CRAY! If you've ever wanted a nice designer sundress or bikini NOW is the time to scoop them up! And I didn't even dare check out the shoe section!
Next we have J.Crew!!! Man, we sure do love the J.Crew sales around here! With the code: TREAT you get 40% - 50% off all final sale items through August 3rd! Here are the items I am currently eyeing that I think are the best bang for you buck; and a lot of them are "staple" items that everyone should have in their closet.
Remember these bracelets that I ALWAYS wear! They are currently on sale for only $13 each (normally $18 - $22). Available in literally every color under the rainbow...I think I need all! Check out Love Andrea's Closet here!
And lastly...I just checked and some of my favorite Annie Griffin pieces that I've worn in the past are on sale too!
Don't miss out lovies...You know I love to love to love you...and save you $$$.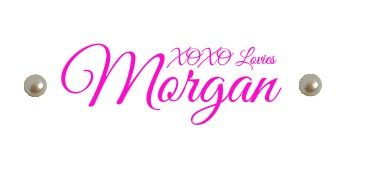 ------------------------------------------ SPONSORS----------------------------------------
Labels: Annie Griffin, J.Crew, Love Andreas Closet, Saks Fifth Avenue, Savvy Shopper Alert, savvy shopping, thrifty Thursday