~ Good Monday Morning Lovies ~
I hope the sun is shining outside your window today! How was everyone's weekends? Was it as hot in your neck of the woods as it was down here!? It's like living in Satan's armpit! Bleh!
Anyways, I had a very fun weekend. Friday night was dinner out with the girls to celebrate a friend's birthday. It's amazing how much a few hours with your girls (and a few drinks) can be so cathartic! The top I decided to wear (an older Free People) was totally risqué and a step outside of my comfort zone, but I absolutely loved the color & comfy fit, and figured there was no better time to wear it then GNO in the summertime! I was going to wear it with my skinny white jeans (which was adorable), but I could have fried an egg in my crotch with how hot I got just putting the outfit on; there was no way I would survive the night without swamp ass, so shorts were the only option. Also, as I was running out the door I decided to do a last minute clutch switch to my J.Crew leopard one. I didn't get any photos with it BUT it was the perfect added touch.
Pardon my gigantic badonk...I just wanted you to see the back!

Okay Lovies, you can shop my look by clicking on the links above! Cool huh!? I'm getting more tech savvy by the day ;-). Have a great Monday and I'll see you back here tomorrow for a very special blogger feature/series!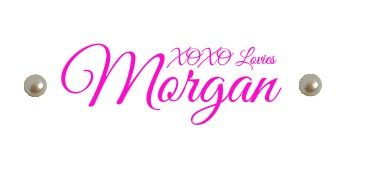 Still Being Molly
Fizz & Frosting
Watch Out for the Woestmans
More Pieces of Me
Rhea Et Cetera
Join The Gossip
Labels: BCBGeneration, fashion, Free People, Lucky, LuckyMag, MODA Monday, Zara