How's it going? So I just realized some teacher friends of mine are "reporting" back for pre-planning today! Isn't that insane!? When I was a kid I remember summer being at least 3 months...now you're lucky if you get 8 weeks. It's so rude! So, I hope that all of you (teachers or not) enjoyed your weekend and don't have too terrible a case of the Monday's. *BTW, it should be duly noted that I'm writing this on Sunday night with a happy little beer in my hand...so of course I'm all smiley & wishing you well. But, let's be honest, tomorrow morning I'll be tired, cranky, and annoyed it's a Monday too.
Anywho...We didn't do a whole lot this weekend (which was really nice), but it got me a bit panicked about what to post for Moda Monday, because I literally lived in a bathing suit almost the whole weekend. And believe me...if I posted bathing suit pics, Moda Monday would turn into "Saddlebag Salute" or "My Whale of a Weekend!" JK! I actually really like myself, but I have had a child & my spider vein splattered haunches aren't something people want to see on a Monday morning. So I started thinking, and I realized that I never really posted my outfit from the Saturday night of SBSCon from a few weeks ago. I posted a few pics from our group photo session, but not all the photos of just me and my amazing Amour Vert dress. So...without further ado...let me introduce you to the "lady in red!"
Okay Lovies...that's all I got for you! Push through today & I'll see you here tomorrow for Taste of Tuesday!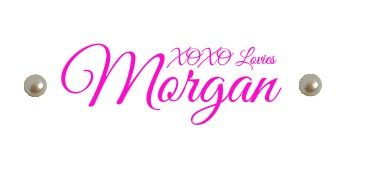 Still Being Molly
Fizz & Frosting
Watch Out for the Woestmans
More Pieces of Me
Rhea Et Cetera
Join The Gossip
Labels: Aldo, Amour Vert, GiGi New York, J.Crew, Love Andreas Closet, Michael Kors, MODA Monday, sbscon