How was your weekend? We did nothing again, which was okay by me. In fact, I'm kind of liking these lazy weekends. Summer is usually, go-go-go, but now that school is starting back up & summer is winding down, I'm enjoying the calm. So on Sunday night, after a day at the pool, we decided to grill out. I obviously had to make myself look presentable BUT I didn't want to "try", so I thought this would be the perfect time to show off the kimono I got in the swag bag at SBSCon. I absolutely LOVE the color; it looks like it was made for days of summer. Plus, it literally pulled my outfit together in about 5 seconds; zero effort, tons of cuteness. You know me peeps...I'm all about fancy AND functional. Also, I'd be lying if I said I didn't wear this as a robe around the house constantly. I've also worn it over my swimsuit (which is really cute), but my favorite way to wear it is with my jean shorts & some white Chuck Taylor's. Who would have thought kimonos could be so fun & versatile!?
And of course when you're wearing fringe, a twirl is mandatory! "Gone With The Wind Fabulous!!!!"
Okay Lovies, I hope you have a twirl worthy Monday & I'll see you here tomorrow for Taste of Tuesday!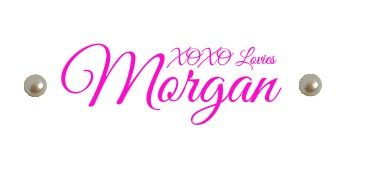 Still Being Molly
Fizz & Frosting
Watch Out for the Woestmans
More Pieces of Me
Rhea Et Cetera
Join The Gossip
Labels: Dress Up, fashion, James Jeans, MODA Monday, Moon and Lola, Shop Dress Up