For today's "Taste of Tuesday" I would like to share a new favorite food blog with you; Keep It Simple. My sorority sister Elise started this blog after she had her first son, who was a "fussy baby from the start." She did some research and decided to eliminate dairy and soy from her diet and BOOM...she immediately had a happy and healthy baby. Elise says that "by going dairy and soy free, she was forced to look at every nutrition label for all forms of dairy or soy that she could be ingesting. This opened her eyes to just how many artificial and processed ingredients are in the foods we eat. This sent her into a whole new world of healthy eating. She focused on simple, non-GMO, clean foods. Ingredients that she could pronounce, and foods she could make at home." Thus was born, keep it simple, a compilation of delicious and ridiculously healthy recipes!
BY
Okay, so here are a list of my favorite recipes/tips from Elise so far BUT I encourage you to peruse her entire blog and find/pin/cook/do whatever strikes your fancy!
1) No Bake Raw Brownie Bites
2) Tangerine, Arugula, and Spinach Salad with Spicy Tangerine Vinaigrette
3) A spin on Mac'n'cheese
4) Wholly Guacamole
5) Coconut Salsa Crock pot Chicken
6) Fitness Tips
Lastly, you can follow Elise & Keep it Simple on Instagram, Facebook, Pinterest, and Twitter
Okay, Have a great day Lovies, and eat your heart healthy!!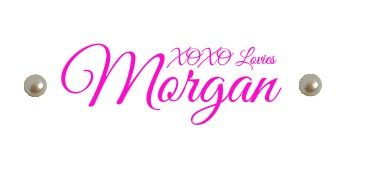 Labels: dairy free, food, healthy, keep it simple, soy free, Taste of Tuesday