~ Top of the Mornin' to you! ~
It's Tuesday and we're already hungry over here just dreaming of what we ate last night; seared tilapia with edamame succotash! I've made this dish in the past with salmon (which was phenomenal), but the tilapia was on sale so I decided to try this recipe with that instead. And to my elation, it turned out amazing! In fact, I bet any fresh fish would work just fine in this recipe! Well let's be honest...if you fried a turd in bacon grease I'd probably try it, but you get the point. Enjoy!
Seared Tilapia with Edamame Succotash
3 applewood - smoked bacon slices
1 C frozen yellow and white whole - kernel corn
1 C frozen shelled edamame
1 (8 oz) container refrigerated prechopped tomato, onion, and bell pepper mix
1) Cook bacon in a large nonstick skillet over medium heat 7 minutes or until crisp.
2) While bacon cooks, sprinkle fillets evenly with 1/4 teaspoon salt and black pepper. When bacon is done, transfer it to paper towels to rain; crumble bacon.
3) Add fillets to drippings in pan. Cook 2-3 minutes over medium - high heat (4 mins for salmon) or until browned. Turn fillets over; add crumbled bacon, corn, 1/4 cup water, and remaining ingredients to pan.
This is what it will look like before you put the lid on.
4) Cover and steam 3 minutes or until desired degree of doneness.
Serve & Enjoy!!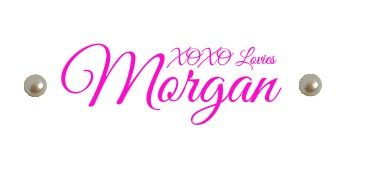 Labels: edamame, fish, food, salmon, succotash, Taste of Tuesday, tilapia