If you're like me you are so thankful it's Friday. I'm ready for a relaxing weekend and some college football! Wahoo!! Today's Five on Friday is all about Fall boots. I have four categories for you (open-toe booties, closed - toe booties, riding boots, and boots for toddlers) and each category has my top five favorite items. And yes, I did BOTH boys & girls boots. You're welcome! And, on the women's boots the price goes from cheapest to most expensive. Let me also preface this by saying my head began to spin a little bit the more research I did. Narrowing it down to only 5 was a total chore; I began channeling "Veruca Salt"...throwing a tantrum cuz I wanted them all! But, the good news is that there are a TON of great boots out there this Fall and most of them seem resonably priced.
So, enough chit-chat and let's get on with the shoes...
1 // 2 // 3 // 4 // 5
1 // 2 // 3 // 4 // 5 // 6 // 7 // 8 // 9 // 10
Ahhhh, now pour youself a margarita (or libation of choice) and let those fingers do some online shopping! Enjoy your weekend lovies! And be sure to check back sometime today or tomorrow for an updated "Shop My Favorites" on the sidebar!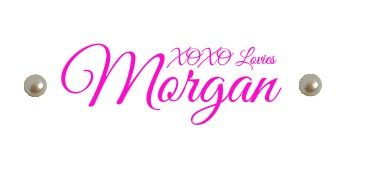 Labels: booties, boots, Fall, fashion, Five on Friday, toddler shoes