~ Top of the Morning to you Lovies ~
How was your weekend!? Crazy busy as usual? Us too!! We started the weekend with a Happy Hour event on Friday night (events = free wine = my 100% attendance), the second was a super secret event that I'll be "musing" over on Wednesday (if you follow me on IG you prob caught a sneak peak), and the last thing was a fun little cocktail hour/celebration for Pampers & Pearls' 1st Birthday/Anniversary at Sidecar.
I was really excited because I finally got to rock my new "Celfie" shirt from Sweettart Clothing. What better way to celebrate a blog than to show your love of selfies in a super fashionable way! And THE greatest part (other than the pumpkin beer with cinnamon toast crunch rim I drank all night) is that Sweettart is giving Pampers & Pearls readers 30% off* their entire website in honor of our Blogiversary! (

*ends 10/5

) Amazeballs right!?!? So....head over to Sweettart Clothing right now, load up your cart, and be sure to enter PAMPERSREADERS at checkout. #SAVVYSHOPPERALERT
Why yes, I'll have another!
Thanks again for all the love & well wishes this past weekend peeps! When I was teaching I used to tell my students on the first day of class, "I don't care if you ever love literature as long as you walk outta here at the end of the year saying you learned something AND you at least have an appreciation for the written word." Likewise, I don't have to be your favorite blog (although I would really really love that) as long as when you read what I wrote/see what I've posted, you take something positive, enlightening, or new away, and have an appreciation for who I am as a person/blogger. Cheers to the first year & let's rock out year 2!
*Don't forget! Go HERE, and save 30% when you enter PAMPERSREADERS at checkout!! XOXO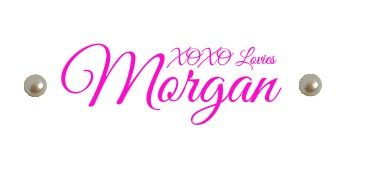 Still Being Molly
Fizz & Frosting
Watch Out for the Woestmans
More Pieces of Me
Rhea Et Cetera
Join The Gossip
B Loved Boston
Dateless in Dallas
Labels: fashion, Lucky, LuckyMag, MODA Monday, Style Guide, Sweettart Clothing