Today I've got a surprisingly easy & delicious dessert recipe for you; chocolate - banana filled crepes. Sunday night Joe and I attended a supper club that some friends of ours have started up and the theme was "Breakfast for Dinner." The menu was ridiculous; cheese waffle BLTs, baked french toast, egg & cheese stuffed avocados, lox & cream cheese, etc... So, I was obviously put in charge of the dessert portion and found this really easy recipe from Paula Deen that I highly recommend.
Chocolate - Banana Filled Crepes
1 jar hazelnut chocolate spread
1 can whipping cream OR powdered sugar
Sift the flour with the salt into a bowl. Make a well in the center and add the egg and egg yolk. Pour in the milk, slowly, stirring constantly and when half is added stir in the melted butter and vanilla. Beat well until smooth. Add the remaining milk, cover and let stand at room temp for at least 20 minutes before using. The batter should be the consistency of light cream. Heat a well greased 6-inch skillet. Add 1/4 cup batter. Tip skillet from side to side until batter covers bottom. Cook until the bottom is golden brown, turn for a few seconds to solidify the other side and then remove to a plate. Repeat with remaining batter. Spread a thin layer of chocolate hazelnut spread onto crepe and place banana slices down the center (if you're like me and despise bananas you can add raspberries or do just chocolate). Roll or fold crepe. Just before serving top with whipped cream or a sprinkle of powdered sugar.
It was yummy, yummy in my tummy AND we even had some leftovers for last night's dessert; totally worth it. Enjoy Lovies & we'll see you tomorrow!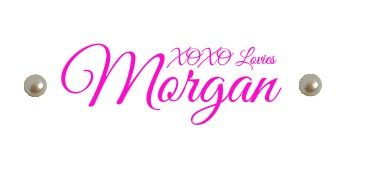 Labels: crepes, dessert, food, Taste of Tuesday