~ Top of the Mornin' to you ~
Are you hungry!? I hope so because today I've got a super delicious and healthy dish that is perfect for the week day; the prep time is only 10 mins!
1) Preheat the oven (425) and prepare the Brussels sprouts.
2) Bake the Brussels sprouts and set the timer for 40 mins.
3) 20 mins into the Brussels sprouts cooking, start your pork chops; this way everything should finish hot & ready all around the same time!
Oven Roasted Garlic Brussels Sprouts
* 2 lb Brussels Sprouts, trimmed and halved
* 5 cloves garlic minced fine
* Move oven rack to the upper third of the oven and preheat to 425 degrees.
* In a 9x13 baking dish toss together Brussels Sprouts, garlic, water, oil, salt & pepper and spread out in a single layer.
* Bake 40 - 50 mins until caramelized to taste, tossing once about half way through. Remove from oven and toss Brussels in the pan scraping up brown bits into the sprouts.
-adapted from The Cooking Photographer
* 4 (6-ounce) bone-in pork chops
* 2 T chopped herbs (rosemary, thyme, oregano, etc...)
* 2 garlic cloves, minced
Directions:
* Coat pork with cooking spray. Combine oil and next 4 ingredients in a small bowl, rub herb mixture over pork.
* Heat a large nonstick skillet over medium - high heat. Coat pan with cooking spray. Add pork to pan; cook 2 minutes on each side. Remove pork from pan, reserving drippings in pan.
* Combine cornstarch and water in a small bowl, stirring until smooth. Stir cornstarch mixture into drippings in pan, scraping pan to loosen browned bits. Cook 1 minute, stirring constantly. Return pork chops to pan. Cover and cook over medium heat 3 to 5 minutes or until pork is done. Serve sauce over pork.
-

adapted from Weight Watchers

.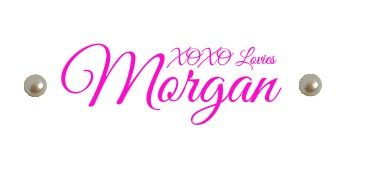 Labels: brussels sprouts, food, pork chops, Taste of Tuesday