Last night I decided to jump on the meatless Monday train and make this amazing twice baked sweet potato recipe I found on In Good Taste. This potato is so filling that I served it as the main only course; although I did make extras in case anyone wanted more. Check out the easy & yummy recipe below.
Twice Baked Sweet Potatoes with Blue Cheese & Spinach
1/3 C reduced-fat sour cream or Greek Yogurt
4 T shredded cheddar cheese
10 oz frozen chopped spinach, thawed and drained
4 oz crumbled blue cheese
Salt & Pepper to taste
Preheat oven to 350 degrees. Rinse and dry your sweet potatoes and prick holes into their skin with a fork. Microwave them for 4-5 minutes or until tender enough to slice easily with a knife.
Scoop potato flesh into a small bowl and combine with yogurt or sour cream, cheeses, spinach, and salt & pepper. Mix until ingredients are well blended and scoop about 1/3 cup filling back into each potato. Top each potato with equal amounts of blue cheese (about 2 T each potato). Bake until blue cheese is bubbly and melted. Let stand five minutes after removing from the oven and serve warm.
Happy Meatless Munching...(did that sound weird? Oh well!)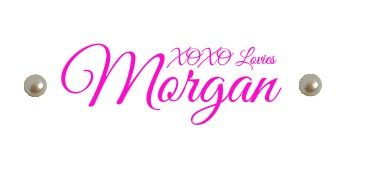 Labels: food, meatless monday, sweet potatoes, Taste of Tuesday