~ Happy Thursday Lovies ~
So I did my usual Target run this week and like clock work meandered through the accessories section first to see if there was anything new...and I found these guys!
I'm thinking these amazing little beaded bracelets are not new to the store, however it is the first time they caught my eye. I loved the colors, easy stretch fit & designer look. Beaded cuffs & bracelets have been in style for the past few seasons and lucky for us, they are still "in" for Fall. Once I was able to get home and start comparing my cheap & chic finds to other bracelets I had seen online I couldn't believe the savvy savings, and you can check it out for yourself below!
Ahhh, I just love saving while looking chic...or looking chic while saving! Either way, you look & feel good! Happy Savvy Shopping Lovies!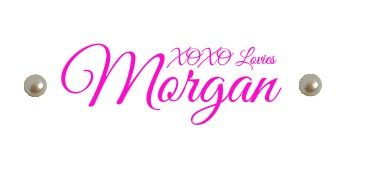 Labels: Cheap & Chic, Savvy Shopper Alert, Target, thrifty Thursday