How is everyone's week going so far? We've been fighting colds in our house, so the usual day to day has me feeling a little more sluggish than usual BUT I think we're on the mend just in time for the weekend. Anyway, I've got some great deals for you today! The first is really big news from a favorite brand & store, and the next is an amazing sale. So are you ready...here we go!!
This past week is was announced that TOMS and Target are collaborating on a limited - edition collection for the Holidays. The 50 item collection (incl. not only shoes but clothing, accessories, and housewares) will hit stores and the Target.com website on November 16th AND everything will be priced under $50!!!! Per usual with every item purchased, a blanket, food, or pair of shoes will be donated to someone in need; what perfect timing for Thanksgiving & Christmas! I'm a huge fan of TOMS...I have a pair that I wear religiously during the Fall/Spring and Wake loved wearing his pair last Spring as well, so I know we'll be hitting up Target as soon as this launches!
Speaking of TOMS and Target, I find it odd that they've agreed to collaborate since Target has their own TOMS knock-off. In fact, if you love TOMS but not the price, these would be perfect cheap & chic options.
And lastly, one of my all time favorite stores (and place I go to for "staples) is J.Crew, and they just so happen to be having another amazing sale. In stores and online you can get 25% off select full-price styles, and an extra 30% off final sale styles all with the code: SHOPFORFALL. As usual, below you can see some of my current favorites for Fall, as well as some that I already own and LOVE (like that gorgeous velvet schoolboy blazer)! I just love it casually paired with that ball cap don't you!?
Alright lovies...enjoy your Thursday! And remember... shop smart, shop savvy! XOXO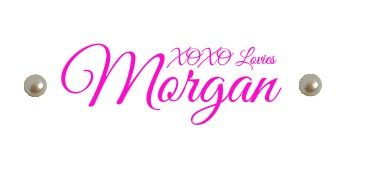 Labels: Cheap & Chic, J.Crew, Savvy Shopper Alert, Target, thrifty Thursday, Toms