~ What Day is it!? Hump DA-AY! ~
How's it going y'all? We're almost half way through the week...yippee!! My "muse" for this week is JORD watches. JORD is

a locally owned St. Louis, Missouri company that designs and produces real wood watches from sustainable materials from all around the world. Cool right!? They are super sexy, rugged & unique...which I am all about! JORD has concentrated on mostly male and unisex designs so far but they have several women's series currently in the works.

I was able to get my hands on the Black & Maple Sully watch and am obsessed!!! But, as previously stated, these watches are "unisex" and I've hardly gotten to wear it because my husband has been hogging it. He has worn it almost every day to work and comes home every night telling me about another compliment he received on it. I personally love the varied tones of the watch because it makes it versatile enough to wear with almost anything. The face is quite large for a woman's wrist (which I like), but just about perfect on a man. Check it out!
_____________________________________________________________________________________________
Alright y'all...it's your turn!
~ HOW
MID WEEK MUSE
WORKS ~
Mid Week Muse is a linkup party every Wednesday. Submit your favorite fashion
related post from that week and link it up here at
Pampers &
Pearls
. Fellow bloggers and readers are one of our greatest sources of inspiration, and we hope you will join us and share your "muse."
REQUIREMENTS:
Grab the button below and link back to my blog:
Link up starts on Wednesday at 6:00am EST.
Please help me promote the link up!
Use #MidWeekMuse and be sure to tag us on IG:
Share your post on Facebook and give me a shout out: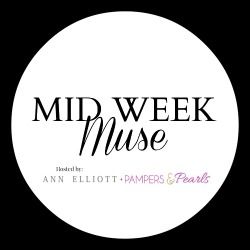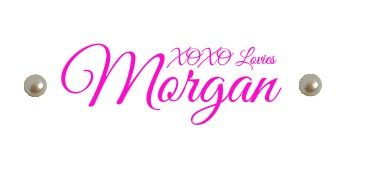 Labels: fashion, JORD, Mid Week Muse, watches