~ Happy Monday (Afternoon) Lovies ~
How are you all doing!?!? As most of you know I was in Charleston this past weekend for my BFF/LTP's Bachelorette Party. I am officially back home safe & sound, and surprisingly not as hungover as expected...just super exhausted. BUT, It was all totally worth it AND the Gators won! Hallelujah! God truly shined down his favor on all of us this weekend with perfect weather, company & safe travels. The MOH did an amazing job with everything; the location, our accommodations, the schedule, goodies, food, restaurants, etc... I just had way too much fun & I know the bride was full of happiness & love (which is what it's all about). Now, I could go on and on and on about all the fun stuff we did, but that's really a little boring if you weren't there or don't know any of us, so I've put together two censored collages from this weekend for your to quickly peruse, and then I have my photo pics at the bottom for #ModaMonday.
Matching tanks w/ how many years we've known the bride on the back // our rental house, view & dock // yoga on the beach
A night out with all (but one) of my besties celebrating a super bestie/bride!!! Amazing!
Ridiculously awesome clutch courtesy of the fab Miss A. Cook
P.S. this was my first visit to S.C/Folly Beach/Charleston and I am slightly obsessed with them all! I told my husband to put in for a transfer, which isn't really possible at his job but I can dream ;-).
Have a great Monday y'all and I'll see you back here tomorrow!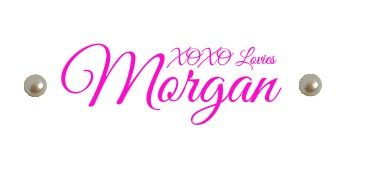 Still Being Molly
Fizz & Frosting
Watch Out for the Woestmans
More Pieces of Me
Rhea Et Cetera
Join The Gossip
B Loved Boston
Dateless in Dallas
Labels: fashion, MODA Monday, style