Are you hungry? Looking for another easy/healthy week day recipe? Well let me introduce you to my new friend, Cheesy Chicken and Rice Bake. This yummy dish is gluten free (good on your belly), a casserole (making the hubby happy) and cheesy (kid approved). I pulled this recipe from How Sweet Eats and she even suggested hiding more veggies in this than suggested for the kidds...genius! Serves 4 to 6 people. Enjoy!
Cheesy Chicken and Rice Bake
In true bone-head fashion I served up dinner before taking pics. I was #hangry and it smelled so good so I "borrowed" this photo from here.
2 boneless, skinless chicken breasts, grilled and shredded
15 oz can of reduced sodium black beans, drained & rinsed
1 C plain Greek yogurt (or sour cream)
1 C grated cheddar & monterey jack cheese
Preheat oven to 350 degrees. In a large bowl, combine all ingredients except cilantro and mix thoroughly to combine. Make sure the yogurt and cheese is stirred in throughout the entire bowl. Season with saly and pepper if desired. Transfer to an over-safe dish and top with extra cheese if you would like. Bake for 20 - 25 minutes, or until heated through. Garnish with cilantro.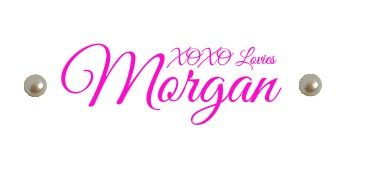 Labels: food, healthy mexican, Mexican food, Taste of Tuesday