Happy Tuesday! So I completely over-indulged this weekend and did not eat well...at all! I mean, I ate those ridiculously delicious powdered sugar mini donuts; so not on the diet, but soooo awesome I could have cried. But, it's time to get back on track! So tonight for meatless Monday I made Greek Quinoa Burgers from The Healthy Maven.
2 cups cooked quinoa (any colour), cooled completely (1 cup uncooked)

1 (15 oz) can chickpeas, drained and rinsed

1 medium cucumber, seeded and chopped

1 small red onion, diced

1/2 cup sun-dried tomatoes, chopped (not in oil)

1 cup feta cheese, crumbled

1/2 cup flat-leaf parsley, chopped

Juice of 1/2 lemon

Salt & pepper to taste
Directions:
Cook quinoa according to package instructions. Place in refrigerator to cool faster.

Add cucumber to a food processor and process until completely broken up.

Add in red onion, sun-dried tomatoes, feta cheese and parsley and pulse several times.

Add in chickpeas and process until it all comes together into a sticky mixture.

Add quinoa, lemon juice and salt and pepper. Process until mixture can easily be rolled into balls (about 40 seconds).

Divide and roll into 10 balls.

Heat a large pan over medium-high heat and add coconut oil or olive oil.

Place several burgers in pan an flatten slightly with palm.

Cook on each side for about 3 minutes or until outside is crispy.

Serve warm on it's own or on a bun.

Will keep for several days in refrigerator.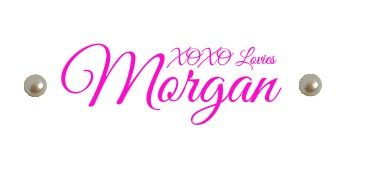 Labels: food, gluten free, meatless monday, Taste of Tuesday, vegetarian