~ Happy Thrilling Thrifty Thursday ~
In honor of "savvy shopping" I thought today's Halloween fun fact was quite appropriate shocking! The National Retail Federation expects consumers to spend $77.52 per person (which would be a total of ~ $7.4 billion) on Halloween costumes, cards, and candy in 2014. WOWZAS! That number seems insane to me, but I guess it can really add up.
So now that we're all choking on the unnecessary amount of candy we just bought, let's focus on something much more pleasant...a savvy shopper alert!! I actually wasn't going to blog about this scarf because I figured it had been done soooo many times by other bloggers that my post would be over kill & over seen. BUT, this past week I have had a crap ton of compliments on this scarf and people freaking out when I told them it was from...of course...Target!!! So for those of you who haven't seen this scarf, and/or didn't know you could find it at Target...Voila!!
This oversized tartan scarf is everywhere for fall & winter. Zara was the first to "launch" it ( for about $40 LAST SEASON) and it flew off the shelf. They didn't re-make it this year (been there done that, I guess) however there are plenty of other retailers who jumped on the band wagon and made all of our fashion dreams come true (incl. Asos, Nasty Gal, Endless Envy, Etsy, etc...). Most of the scarves you will find, (if you can find them) are around $35. However, my cheap ass wasn't going to buy one without knowing it was the best deal around. Enter Target and this beauty for only $16.99!! Savvy Shopper's always win!
Alright lovies...now head on over to your nearest Target & Enjoy your thrilling thriftiness!!!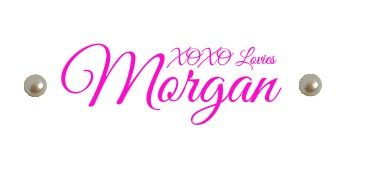 Labels: Fall, fashion, Lucky, LuckyMag, oversized tartan scarf, plaid scarf, Target, thrifty Thursday