And boy is it a happy Monday around here today!! My Gators won...I literally can't believe it...but we won! And it's true what we always say..."In all kinds of weather we'll all stick together..." This weekend was insanity, and with the time change (thank you children who don't know what that is & woke up an hour early) we are exhausted! Friday night was obviously Halloween so we got W dressed up in his Mr. 2-Bits costume and did some trick-or-treating around the neighborhood before heading to our club for the 24th annual Fla/Ga Pep Rally Tailgate.
Yelling out his "2-Bits" cheer!
Wake was a man of business (literally)...he did not want to tuck his shirt in, carry his Halloween candy bucket, or carry his 2-Bit sign. He was most concerned with chasing a football down the street; candy, schmandy. But we got some good pics and then were able to head to the party. As I said on Friday I decided to wear my Diane von Furstenburg wrap dress and cowboy boots (style board below); comfy, warm & still cute. My wrap dress is an older pattern but you can find a very similar DVF one by clicking on the link below.
Joe and I were able to enjoy a little "adult" time while W participated in the Halloween Carnival Parade with the other children. Then after dinner both the Florida & Georgia cheer squads performed with their respective mascots. Wake was petrified of ALL of the mascots, but as you can see below, had no problem flirting with the Gator cheerleaders. The hi-light of my night was getting to do the "Wobble" with Albert. And looking back on it...I think that was a sign from God that good things would come for us on Saturday.
Beer:30 with the hubby
Saturday was a blur. There was lots of cheering, eating chili & drinking Jon Daly's ;-). So now I'm off to bed but I hope you had a wonderful weekend & your Monday goes by fast!
Oh...and Go Gators!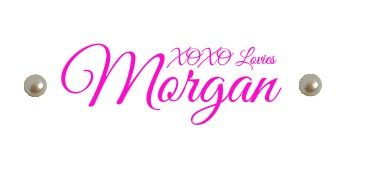 Linking up with:
Still Being Molly // Fizz & Frosting // Watch Out for the Woestmans // More Pieces of Me // Rhea Et Cetera // Join The Gossip // B Loved Boston // Bella and the City // Fashionably Employed // Cha Cha the Fashion Genius
Labels: baby fashion, fashion, FLA/GA, Halloween, Halloween 2014, MODA Monday, pep rally, tailgate