~ Happy Taste of Tuesday Lovies ~
So I know we've all seen the recipe for copycat Egg McMuffins; I got mine from The Pinning Mama. Well my husband requested I make these this week for him for an easy, healthy & yummy breakfast on the go. However, I decided to add my own little spin and try something new. Enter...
Spinach & Cheddar Cheese Egg McMuffins
* English Muffins (I use sourdough because of their low gluten content)
* Eggs, Egg whites, or Egg Beaters
* Sharp Cheddar Cheese, shredded
* Preheat your oven to 350 degrees
* Combine 12 eggs, 2 handfuls of spinach & 2 handfuls (or more) of cheese.
* Using a 1/4 cup, scoop mixture into the muffin tins
* Bake for about 15 minutes or until set and no longer runny.
* Once your eggs are baked and cooled, remove from the pans and place on top of your English muffins.
* Wrap your McMuffins in wax paper, place in a large freezer Ziploc bag, and then store in the freezer.
* Every morning to thaw, unwrap your McMuffins from their wax paper, wrap in a paper towel and microwave for 40 seconds. Flip and microwave for another 40 seconds. Voila!!
* Suggestion...my husband usually adds a little butter & hot sauce to his english muffins after taking them out of the microwave! ;-).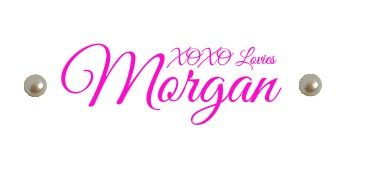 Labels: Cheddar, Egg McMuffin, food, Spinach, Taste of Tuesday