I hope you are all doing well AND staying warm. I woke up this morning and it was 28 degrees outside...and for Florida that is cray. But, what's even more cray is that I LOVE IT! Growing up in Michigan imprinted one of many things in my brain; it's not Christmas time unless it's cold. So to me it feels like the Holidays outside ;-). But, what better way to stay warm then with the most perfect (and toasty) feather vest. Today is the last day of my Thanksgiving Look Book with Rosie True and we've saved the best look for last.
First off this vest is amazing and can go with ANYTHING (including sweats in my opinion. Is that weird?). If there is one thing you should invest in this winter it is a good vest, and this one is perfect; it's soft, warm & impeccably chic! This look would be perfect for a fancy dinner out with friends/family, a work gathering/party, a formal Thanksgiving dinner, Date night with the hubby (yes this outfit is mommy approved, just be sure to wear your SPANX), or even meeting "the parents" for the first time. I think it's also a great day to night look...just wear boots or booties (with tights if super cold) during the day and then throw on these baller heels (and paint your lips red) when you hit the club! Voila! You're welcome!!
I call this face "Blue Steel"
Okay Lovies...that's a wrap for our first ever Thanksgiving Look Book! I had a blast putting it all together and I hope you enjoyed it and maybe got a little inspiration too. Thanks for all your kind words over the week and don't forget...next Saturday, November 29 is small business Saturday...so get out there and SHOP LOCAL at places like Rosie True ;-).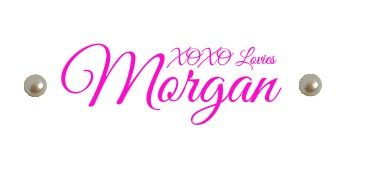 Labels: Ella Moss, fall fashion, fashion, Holiday, look book, Lucky, LuckyMag, Rosie True, Thanksgiving