~ HAPPY THANKSGIVING look book day 1 ~
I was so excited for this opportunity to team up with local boutique, Rosie True, to bring you three looks for your Thanksgiving Holiday. The day of the photo shoot was like walking into Mariah Carey's closet (minus the sequins, hooker heels & prescription drugs) and getting to play an endless amount of dress-up; it was too fun! The first look I wanted to put together was the one I'm most likely to wear (#mommyapproved)...I will affectionately refer to it as "flabby chic." This outfit would be perfect for all the gluttoness & lazy things we love doing on Thanksgiving (i.e. napping on the couch, watching football, eating twice our weight in food, napping again, running after little ones, etc...) all the while still looking cute. And, as one of the ladies at Rosie True pointed out, this would also be a great "day-after" Thanksgiving outfit (when you're totally bloated) or travel oufit. And the best part is, everything I'm wearing can be easily paried with so many other things to create completely new looks! So without further ado..."flabby chic!"
So comfy & spacious!
Okay lovies...that's it for today! I hope you enjoyed my first style for our Thanksgiving look book! Be sure to check back tomorrow for Mid Week Muse and another fabulous outfit; this one might just be my fave ;-). Have a great day!!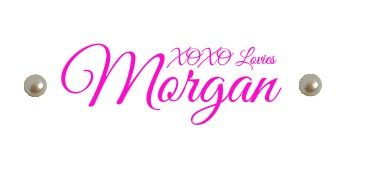 Labels: fashion, Holiday, look book, Lucky, LuckyMag, poncho, Rosie True, style, Thanksgiving