How was your weekend? Ours was great; the weather was beautiful (I don't mind the chill), we had some good family time, and I got 99% of our Christmas shopping done! YAY! How are y'all doing on your shopping? Done, close or even started? And what are your plans for Christmas? If you're like me there are three very important things to plan for on Christmas (which sometimes take me a week or so in advance to get together); what time we are going to mass as a family, what's on the menu, and what I am going to wear!
For today's Moda Monday, Rosie True and I have taken the guess work out of the "what to wear." Today, Wednesday and Friday I will have three very different Christmas looks to get you Festive Fashionistas through the Holidays, and today is all about Christmas Comfy. I would never wear this to church (denim at Church was a no-no in my family especially on Jesus' birthday) BUT this would be perfect for Christmas day opening gifts with family, traveling, lounging, etc... The boots keep it just edgy enough, but the sweater & gorgeous necklace scream comfort & joy! Jesus would want you to look this good while celebrating his birthday...and it all can be found in store or online at Rosie True.
P.S. this sweater really is as amazing as it looks; after this photo shoot I added it to my Christmas wish list!
Have a great Monday and I'll see you back here tomorrow for Taste of Tuesday (think Christmas cookies ;-), and Wednesday for Mid Week Muse, Christmas "Casual".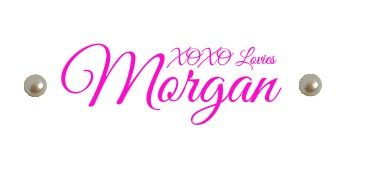 Linking up with:
Still Being Molly // Fizz & Frosting // Watch Out for the Woestmans // More Pieces of Me // Rhea Et Cetera // Join The Gossip // B Loved Boston // Bella and the City // Fashionably Employed // Cha Cha the Fashion Genius
Labels: Christmas, Christmas Style, fashion, Holiday, Holiday Look Book, look book, Lucky, LuckyMag, MODA Monday, Rosie True, style