How are you all doing!? Did you have a good weekend!? Ours was great! I'm still getting over an ear infection; yes, an ear infection! I didn't even know adults could get these, but let me tell you...they're horrific! I was in severe pain (even with numbing ear drops) for 48 hours before the antibiotics started working their magic. So note to self...when your child gets an ear infection, love on them like no other because I honestly don't know how any child can deal with this.
Anywho, we BBQ'd with some peeps at our house on Saturday night to watch the SEC championship and then spent Sunday out at the Mayport Naval base getting a tour & having a chili cook-off with our "supper club."
The tour was ridiculously cool. First we checked out the Airwolves Hangar where all the HSM-40 helicopters are stored. Wakeland was in hog heaven...he didn't know where to look or what to touch (which was not a lot), but he got to sit inside one of the helicopters which was a BIG deal! Then we toured the USS Roosevelt which just returned from deployment in the Persian Gulf area about 2 weeks ago. The whole day was very special and made me even more grateful for our military and their families. God Bless America!
So, per the theme, here is what I wore along with some pictures from our weekend. Thanks for stopping by, as usual, and we'll see you back here tomorrow for Taste of Tuesday!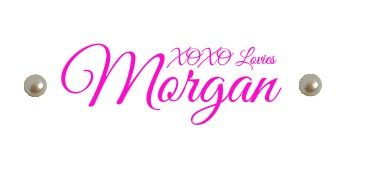 Linking up with:
Still Being Molly // Fizz & Frosting // Watch Out for the Woestmans // More Pieces of Me // Rhea Et Cetera // Join The Gossip // B Loved Boston // Bella and the City // Fashionably Employed // Cha Cha the Fashion Genius
Labels: family, fashion, MODA Monday