~ Happy Thursday Lovies ~
It seems like it's been 100 years and a day since I did a legit Thrifty Thursday post, so I am super excited about what I've got for you today. Versona Accessories is an "exclusive women's boutique offering apparel and accessories at exceptional prices every day!" Versona offers apparel AND accessories including jewelry, handbags, shoes and more. I had never heard of Versona until they opened a store at the Jacksonville Towns Center and I had the opportunity to check it out right after their grand opening and was thoroughly impressed. I think my favorite thing about the store (besides the fact that everything is affordably priced) was that everything was color coordinated. Whether you need a red bracelet or blue necklace or black handbag...you know exactly what area of the store to look in without having to drive yourself crazy. Color coordinated store!?!? YES PLEASE! I'm all about "saving sanity."
I personally was looking for a new blue necklace that I could wear to Gator events and not only ended up with this gorgeous blue necklace but this awesome matching bracelet too. But I'd be lying if I said it was easy to pick. Their selection is awesome...I found myself trying on all their over sized scarfs (including a Tartan poncho), wide brim floppy hats, and jewelry; I wanted it all. Jacksonville peeps, this place is awesome, it's a definite "Savvy Shopper Alert" and you need to check it out. I know I'll be shopping for all my stocking stuffers there too! And if you don't live in JAX click this link here to find the nearest Versona to you.
*Disclosure: I was compensated for this post by Feedback Media. However, all opinions are my own.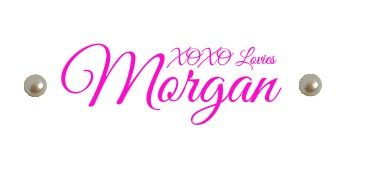 Labels: Cheap & Chic, fashion, jewelry, Savvy Shopper Alert, thrifty Thursday, Versona Accessories