~ Good Morning Sunshines ~
Today is short & sweet...since on "Thrifty Thursdays" we only really care about the deals anyways. Anthropologie is having their "Extra Extra" sale right now, meaning you get an extra 40% off ALL sale items with the code: EXTRAEXTRA. HELLO Savvy Shopper!!! Here are my personal favorites from the sale that I have "dog-eared" and plan on trying on this afternoon. Anyone want to meet me there?!?!?
In the mood for something else? Here are other sales currently going on:
*GAP - get 35% off with code BEST
* OLD NAVY - 20% - 25% off (online only) with code SAVEBIG
* BANANA REPUBLIC - 30% off regular priced items with code BRLOVE & an extra 50% off sale items with code BREXTRA
* J.CREW - 40% off final sale styles w/ some 50% off. Use code ENDOFSEASON
Okay Lovies...Happy Shopping and we'll see you tomorrow for a special edition of Five on Friday where you will get to play "dress-up" with me ;-).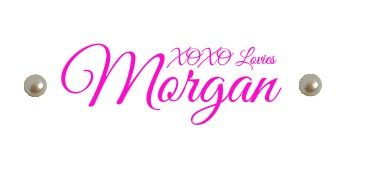 Labels: Anthropologie, fashion, Savvy Shopper Alert, savvy shopping, thrifty Thursday