~ Happy Taste of Tuesday Lovies ~
Sunday afternoon was beautiful here in North Florida. The sun was shining and the temp was in the low 60s. The day reminded me of my mom...it would have been one of her favorites. It was days like these that made her want to settle in Central Florida after retirement...a shattered dream that still breaks my heart...but I knew exactly what she would have made for dinner. Something fresh. Something full of flavor. Something healthy. Something inviting. If I close my eyes I could see us sitting by the pool eating it; her Greek Salad with orzo & chicken. I didn't have any orzo in the pantry but I did have quinoa and that was good enough for me.
Quinoa Greek Salad with Chicken
Ingredients for the salad:
1 Rotisserie Chicken from the deli, shredded
1 C uncooked Quinoa (can sub with orzo if you prefer)
1 C pitted, sliced Kalamata olives
1 container of feta, crumbled
2 tomatoes, sliced
1/2 cucumber, sliced
1/2 C red onion, chopped
Fresh Basil, chopped
Ingredients for the dressing:
1/2 C EVOO
1/2 freshly squeezed lemon juice
salt & pepper
Directions:
Cook the quinoa according to the directions on the package. While the quinoa cooks, shred the entire rotisserie chicken and place in a large serving bowl. Add the rest of the ingredients to the serving bowl. Once the quinoa is cooked, add that to the serving bowl as well. Toss all ingredients together until incorporated. Mix together the dressing in a separate jar/bowl and then dump onto the salad. Toss everything together again. *Taste the salad at this point to make sure the levels of olive oil, salt, & pepper are to your liking. Add more if necessary. Serve immediately for a slightly warm salad or refrigerate and serve chilled.
*Something to keep in mind...this technically serves 6 but three of us devoured it whole...nothing but bowl left. Yes, it's that good!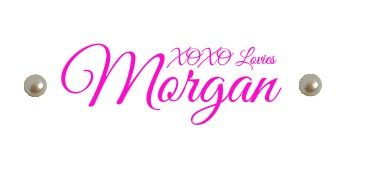 Labels: Chicken, food, Greek Salad, quinoa, Taste of Tuesday