While watching The Grammy's last night I realized I had nothing to write about (again) because our weekend was pretty low-key AND I'm still recovering from being sick last week. No one wants to see a "Moda" post with me looking pale & snarflie. However I did get some shopping in on Sunday and was totally inspired to do some V-Day styling based on all the fun things I saw. So without further ado below are my three looks for three different types of Valentine's celebrations.
CHIC
This is the outfit you wear for a first Valentine's Dinner Date or when you really want to make an impression while looking cute & festive.
I literally designed this entire look around the shoes...swoon worthy right!? Christian Louboutin for the win, per usual! I'm not sure how often I would wear them (not necessarily practical for the price), but I just love them!!! This outfit is a definite splurge but could be easily re-done with some cheaper options.
CASUAL
Top // Earrings // Pants // Shoes
This outfit just screams PRECIOUS to me! I would wear this any time, any day (I'm a sucker for peplum tops. They're so flattering)! In fact, of the three outfits I've styled for today this is the one I would want to wear the most. This is appropriate for a dinner with the bf/hubby, brunch with friends, and a GALentine's Day outing.
CHILL
Even though option "casual" is what I would like to wear...this is probably what I'll end up in. Running errands, tutoring, cleaning the house, and eating pizza is what is most likely on my list for V-Day and this outfit would be beyond perfect for it. Isn't that sweater just the best!?
Okay Lovies...what are ya'll planning on wearing!? I can't wait to see
! Have a great Monday and I'll see you tomorrow! XOXO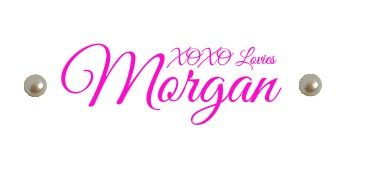 Labels: fashion, look book, MODA Monday, style board, Style Guide, Valentine's Day