Today is all about the thoughts! I'm sure there are some great sales going on (like TopShop's 30% off Spring Essentials sale), but I want to share with you what we did yesterday. The county I live in is on "Spring Break" this week which means that Wake's pre-school was not in session. Therefore our wonderful local moms resource, Jacksonville Moms Blog (who I've written for) hosted a day out at Conner's Amazing Acres farm, and Wake and I gladly partook. First we hung out with the piggies, who took a particular liking to W. And I'm not quite sure what he had in mind, but he kept asking me to "open it" referring to the fence. Yikes! Then we bounced around on the spiderweb jungle gym before taking our hayride to feed the cows...which was the hi-light of the day. Wake loves tractors, so when we got on the hayride he just stared & stared at that John Deere. He kept wanting to touch it, but I didn't think that was the "main attraction."
Then on our way out we popped into the free range barn to see the horses, chickens, goats & rabbits. Wake was particularly taken with the cashmere bunny. It was incredibly soft and he kept trying to hug it and rub his face on it, which I'm sure made the rabbit as comfortable as a cat in a room full of rockers.
Shop Wake's Outfit Below:
It really was a beautiful morning with beautiful weather though; we couldn't have paid for anything more perfect, and Wake had the best time! And then of course, he was passed out cold within 5 mins of leaving. Haha! Enjoy your Thursday!!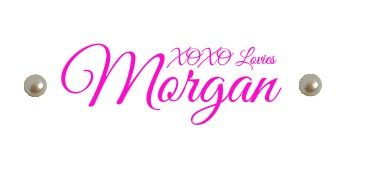 Labels: family, thoughts for Thursday