Surprised to see my on a Saturday!? Well its definitely not something I do often, however I updated my "current favorites" badge on the right hand side and wanted to let you know. And also, I really wanted to share with you Essie Marshmallow. It's definitely an oldie, but I just gave myself a mani with it for the first time ever and am obsessed!!! I've always been curious about the "white" nail trend but I'm usually so stuck in my way with really bright or really dark colors. Marshmallow is a huge hit for me though and if you're looking for that perfect white color (not too bright-white like the tips of a french mani, but not too soft like "bubble bath") then this is the perfect color for you!

(Click on the picture below for buying options)
ALSO, I'm being featured today on my friends' blog, Peaches in a Pod, which is pretty kismet because they are also talking Mani must-haves!! Great minds think alike ;-). Check out the post and their amazing blog!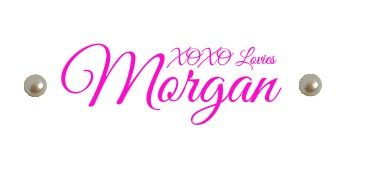 Labels: beauty, Surprise Saturday