Good Monday Morning you beautiful peeps!
How was your weekend!? If you're like me you spent the majority of your time watching college basketball or checking scores to see how your bracket is doing. My bracket took a doo-doo pie thanks to Baylor, Butler, Iowa State, Arkansas, etc..., etc... If you're not like me (which is fabulous & likely, since I'm not normal) I still hope your weekend was full of joy & excitement.
Between sitting in the arena on Thursday & Saturday night we were able to get out with some friends on Friday to enjoy a little happy hour. The little nugget attended a pizza party, which worked out perfectly, and I was able to finally wear my new harem pants from Sweettart Clothing. Do you guys remember a few weeks ago when I mentioned how Sweettart was having a $5 sale to clear room for new Summer inventory (see post here). Well these are the pants I told you about...and they're as awesome as I had hoped.

I've been wearing them with flip-flops and v-neck tees to run errands (because they're so comfy), but I wasn't 100% confidant how to dress them up without looking like that mom who really wants to be hip & fashion forward, but falls a little short. I.E. tucking loose-fit or wide leg jeans into riding boots. Holy Jodhpurs! Anyways, I figured you can NEVER go wrong with chambray and strappy sandals, so I tried it and was really excited with the overall styling of my outfit. What do you think? How do you harem?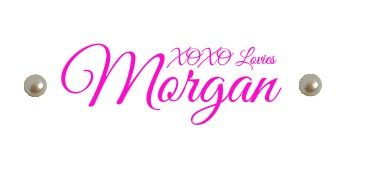 Labels: fashion, Harem pants, Lucky, LuckyMag, MODA Monday, Mommy blogger, Sweettart Clothing