Happy Monday! How are you doing!? Hopefully thawing out right!? I know the majority of us got hit with another cold front last Friday, but it was pure sunshine today. Signs of Spring? Perhaps!
Anyways, we met up with some friends for Happy Hour on Friday night and due to the cold I was completely lost on what to wear. I had put most of my winter clothes away, except for this jacket. I've always vacillated on wearing it for two reasons...first, it's Alabama colors (barf!) and second It's crop top length and I'm a mom. I think the whole hi-waisted skirt/crop top look is great BUT just not appropriate for the majority of the population. However I took a chance and put together a little something that I think really worked. So here is how I mommy-proofed my crop top.

SHOP MY LOOK:

Okay lovies, that's about all I have for now. Can't wait to hear/read about all y'alls weekend! I'll see you back here tomorrow for Taste of Tuesday.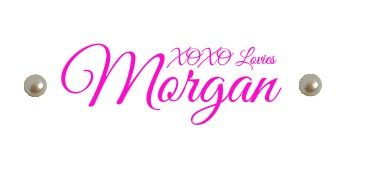 Labels: fashion, Lucky, LuckyMag, MODA Monday, Mommy Crop Top